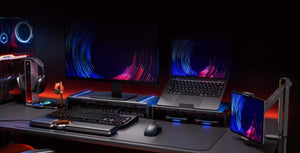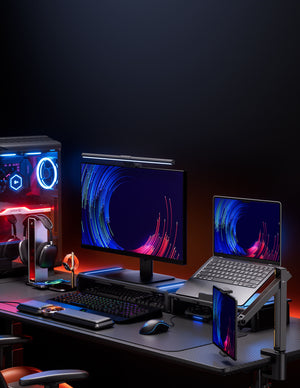 Xlayout Desk Setup Series
Revolutionize the way of layout for your electronic equipments & desk accessories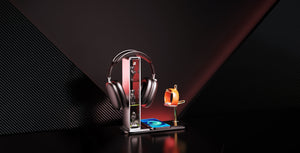 Individual organizer, customizable aesthetics
X-Plant Headphone Stand with Display Box & Wireless Charger & Accessory Holder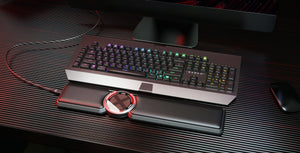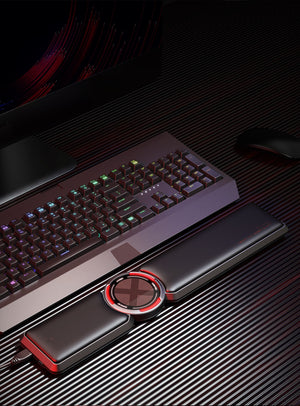 Operate at full speed for ultimate comfort
X-Turbo Wrist Rest with Cooling Fans

Xlayout is a design brand that born in the post pandemic era and focused on home, living, office, desk setup.
An individual desk setup keeps your desk organized and improves your performance.

The Xlayout design team are a group of tech savvies heavily addicted by personal electronic devices with unique insights into desk setup.
They are able to provide a technological and personalized home office for making your own immersive experience,
bring the visual effect to next level with unlimited possibilities.